21 Day Detox
September 4, 2022
2022-09-04 9:53
21 Day Detox
21 DAY DETOX
In this 21 Day Spring Detox, you will "open all doors of elimination," from your body, your mind, your home, and your environment, and find multiple ways to help rid the body of toxins.
Our detox is based on nutrient-dense foods.
As spring comes to a close and we move closer to the warmer summer weather, its a great time to take a good look at our health and make some positive changes. Spring and summer are the ideal time to let in light and let go of the old diet, self-defeating habits, and any toxicity in your life !
Instead of a crazy-fast or expensive 'packaged' cleanse, why not try detoxifying with real, living, nutrient-dense foods? All of the foods in our detox program are easy on the digestive system and nourish the body with antioxidants and phytonutrients (nutrients from colourful plant-based sources).
Fresh plants are rooted in nature, literally, and they have natural energy which is passed on to you.
By making the switch from eating a Standard American Diet (SAD) to eating high fibre and nutrient-dense foods, you will give your body the opportunity to 'Rest and Digest'. This may sound like a modest goal, but it really is the key to good health. It is also the very basis of holistic nutrition which places strong emphasis on digestive health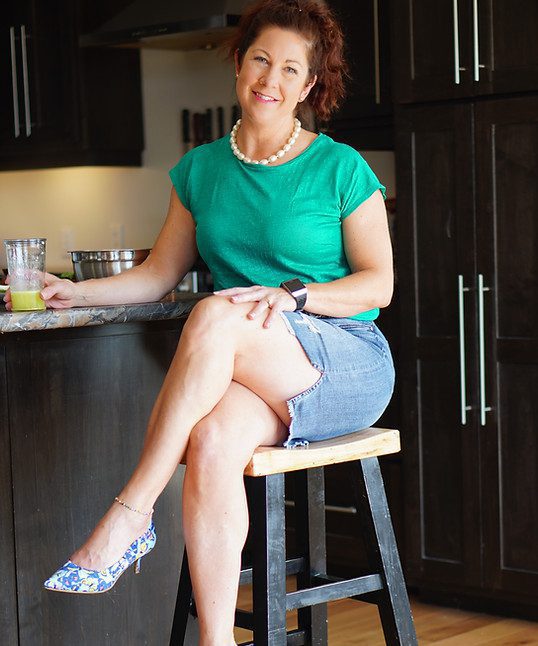 Complimentary Consultation
You'll receive a Holistic Nutrition Consultation with R.H.N. Karri-Anne, to further guide you with your dietary & lifestyle needs & choices.
Weekly Meal Plans
A detailed meal plan for each week of the program, including a variety of delicious breakfasts, snacks, lunches, and dinners.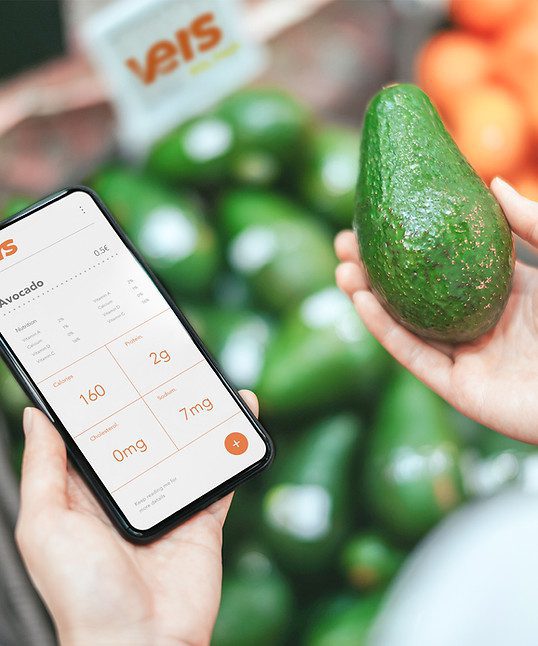 Shopping Lists & Recipes
No guesswork - each week youll have a detailed grocery list to know exactly what to buy for each delicious recipe.
Detox Guide
Our 21 Day Detox Guide will take you step by step through the process; including foundations, body care, lifestyle, environment, bathroom, kitchen, and supplements.
Purchase your 21 Day Detox
Once you purchase the 21 Day Detox, you will receive the program items to your email, as well as an invitation to book your Holistic Nutrition Consultation with Karri-Anne.  
Frequently Asked Questions
Q: Does this detox consist of only smoothies and juices?
A: Absolutely not. Your weekly meal plans are packed full of satisfying, yummy, wholesome meals. There are some smoothies included in the plan, but these are typically once a day, as a snack.
Q: Will I be super hungry all the time on this detox?
A: No, in fact, you will most likely be eating MORE food then you're used to.  A typical day on the detox  includes: breakfast, snack, lunch, snack, then dinner.
Q: Can I reach out if I have questions?