Meet Your Leaders
August 27, 2022
2023-09-20 8:33
Meet Your Leaders
Angela Hauck is an Online Transformation Coach with over a decade of experience helping women around the world gain confidence that they never knew they could have.
Through a dynamic history of overcoming her own struggles, Ange is passionate about supporting others in manifesting their dream body and dream life. Her empowering events and signature programs are centered around breaking free from yo-yo dieting; releasing the pounds and baggage that no longer serve you; living in alignment by following your unique human design; and finding unity and belonging through community.
She is the co-creator of the global sisterhood The Empowered Collective; a unique membership centered around nourishing your mind, body and soul so that you can fearlessly and unapologetically love yourself and your life
She is also the podcast co-host of "Transform Your Life"; a down-to-earth show with practical advice and tips to have the best sex of your life, live in a body that you love, let go of worry and stress and live in total alignment.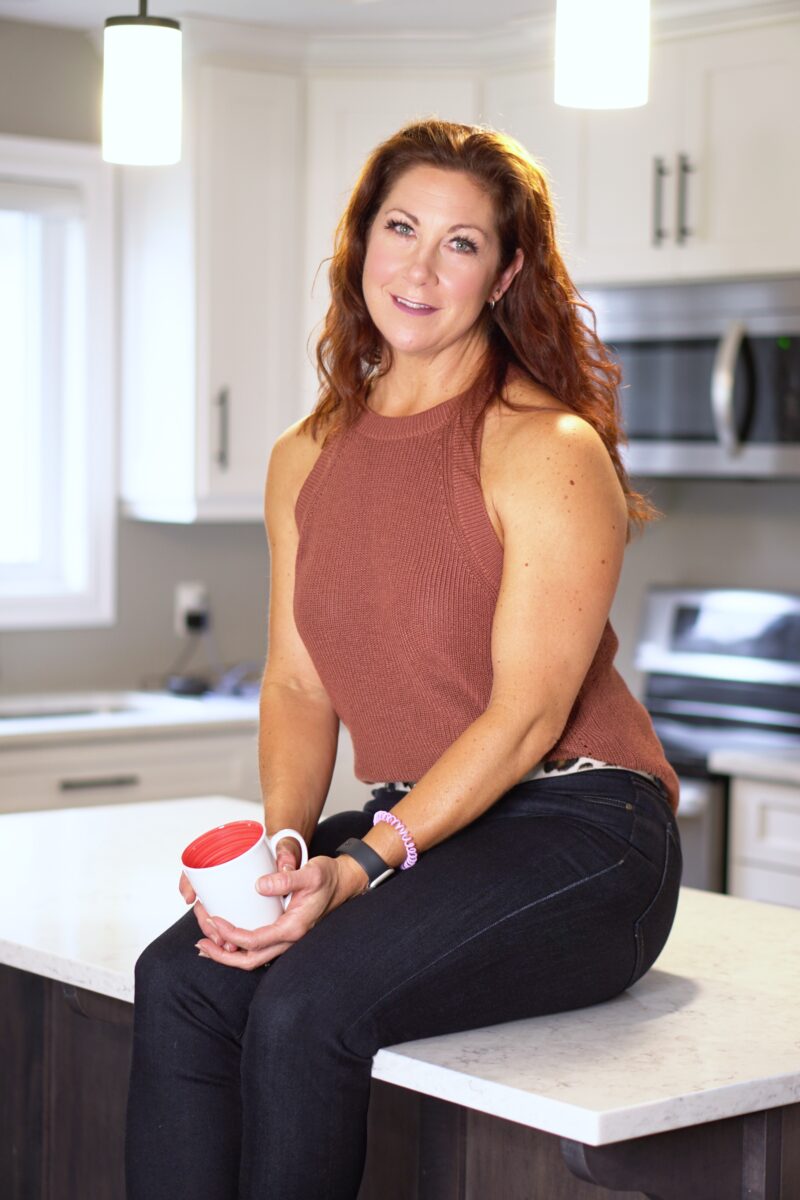 Hi I'm Karri-Anne,
Currently I am loving Green Juice and Craft Beer, Salad Greens and Pizza, Going to bed early, exercising to 80's tunes and cooking in my heels!
After years of disordered eating, body shaming, inflammation and never feeling enough, despite my best efforts to eat a nutritious diet and exercise regularly, I became a Registered Holistic Nutritionist (R.H.N.). I learned that health is so much more than food and exercise; it emcompasses everything that nourishes the body on and off the plate. Coaching sessions and a powerful curriculum, will empower us to restore balance, release limiting beliefs and make long-lasting behaviour changes.
Ashley Grant is an Energy Healer and Reiki Master who is passionate about energetic transformation and helping clients from all over the world to step into their soul's purpose and live life in a state of bliss.
Through Ashley's own journey with anxiety and living a life of mis-alignment, she discovered Reiki and brought her energy back in to balance and is able to live life fully, deeply and vibrantly. She has discovered her soul's purpose and is passionate about helping clients release what no longer serves them, step into their own purpose and power, and begin living the life their souls showed up for.