Manifestation Course
December 27, 2022
2023-01-07 14:46
Manifestation Course
Manifestation Course
Are you ready to tap into all of your potential - mind, body and soul and manifest your happiest, healthiest and wealthiest YOU?
The Art of Mastering Manifestation
January 21st & 22nd
9 am - 12 pm
Is this the year you choose YOU and take radical responsibility for the change, growth and power you KNOW you have within? Are you ready to understand deeply who you are, get clear on what you want and tap into your own unique human design type, so you can move through this life with grace and ease?
Do you envision yourself leaning into flow and peace and gentleness, while also harnessing your motivation, strength and inner powerhouse? Are you craving, seeking and needing your life to have more purpose, passion and satisfaction?
If you answered YES to the above and are absolutely READY to become all that you can be, this course is designed for you! We will take you through, step, by step, heart to heart, EVERYTHING you need to know to ensure this year IS your year.
What you will learn in this weekend course:
How to recognize your innate gifts and human design chart so you can be who you truly came here to be
The no fail, 4 step process from challenge into absolute abundance
How to make the law of attraction work for your specific manifesting style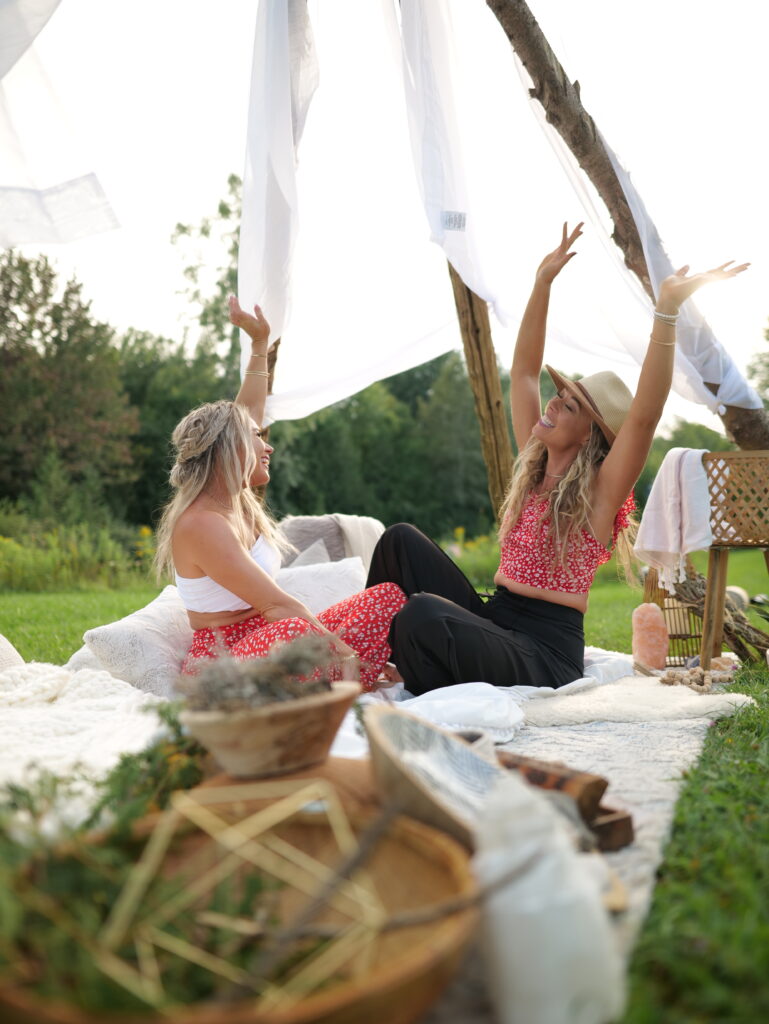 How your core beliefs are holding you back
How to raise your vibration
How to reprogram your brain to attract more of what you want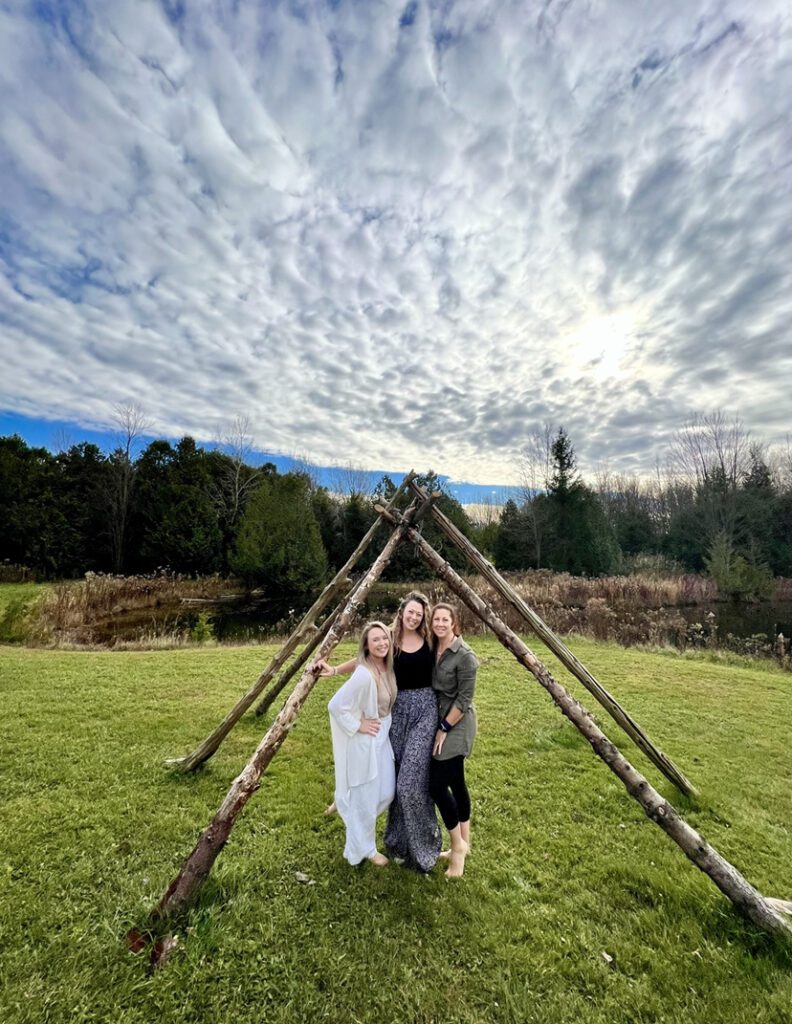 How to create more bliss and joy in your life
How to find out what actually brings you joy
Which affirmations you should be saying to get what you want
How to open up your intuition to recognize the signs that you are on the right path
How to clear your chakras to eliminate blockages in your life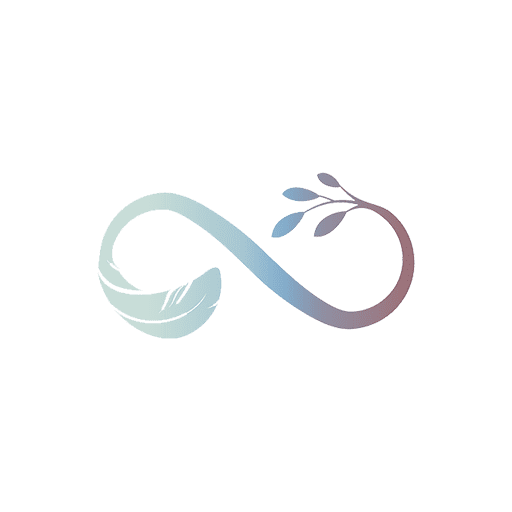 We want to help you unfold into everything you were destined to become.