The Empowered Collective
August 14, 2019
2023-09-21 8:09
The Empowered Collective The Empowered Collective
Welcome!
This is a safe and sacred place for you to explore, transform and become. We are here to support you on your journey forward into the very best version of yourself.
What We Do
We bring together busy women ready for change to inspire and hold each other accountable through implementing new mental, physical, spiritual & emotional wellness practices... so that we can live a life full of absolute confidence, joy & purpose.
Who We Are
We're going to show you exactly how to shift your life from a place of loneliness, stress, and discomfort, into a place of vibrancy, peace and joy. We will outline all of the practices, habits and the things you need to do to create that shift – all within a supportive community of women just like you.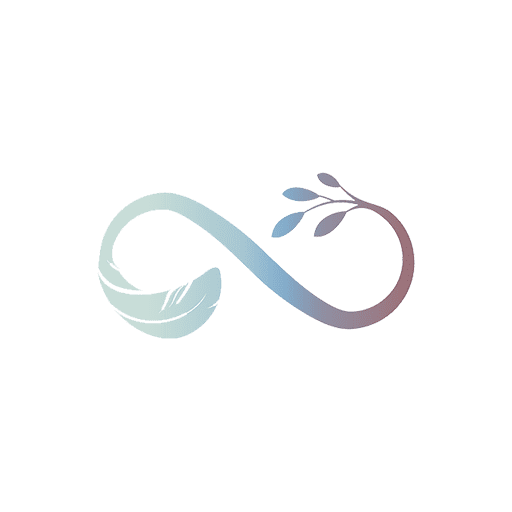 Join The Empowered Collective
How to nourish your mind, body and soul so that you feel energized and confident in everything that you do
How to break free from emotional eating patterns so that you can eat mindfully and intuitively
How to manifest your dream life & dream body using scientifically proven techniques
How to use meditation, movement and breath-work to manage stress and overwhelm
How to live in alignment by following your unique human design chart
How to detox your life to get rid of what no longer serves you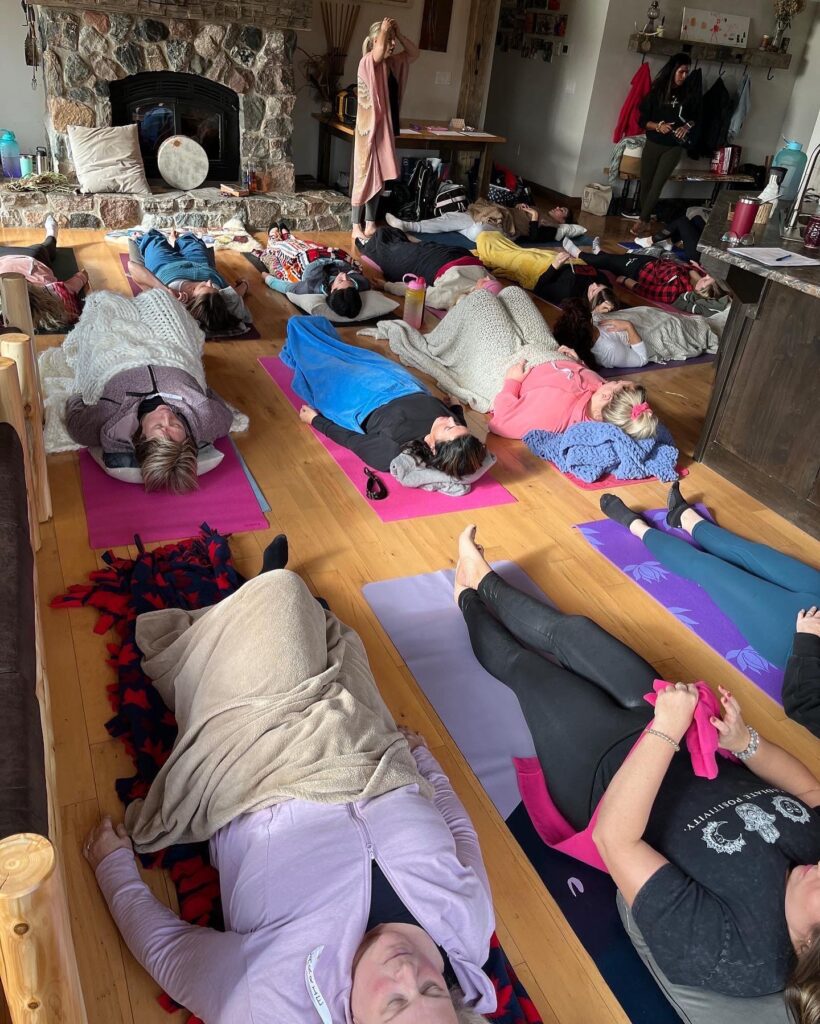 How to bring more pleasure, joy and fun into everything that you do
How to fearlessly and unapologetically love yourself and your life