Empowered Collective Membership
December 27, 2022
2023-10-20 10:42
Empowered Collective Membership
Empowered Collective
Membership
Welcome! You're ready and we are so excited you are here joining us and other incredible women here in the Empowered Collective. This is a safe and sacred place for you to explore, transform and become. We are here to support you on your journey forward into the very best version of yourself. 
You deserve a life of absolute confidence, joy and purpose!
Let's get started!
We built the Empowered Collective to create a global sisterhood.
You may be asking yourself, "should I be here?" or "is The Empowered Collective for me?" That's a perfectly reasonable question to be asking yourself in reading a Welcome Post.
We've built The Empowered Collective for women:
Who are sick of feeling tired, over-scheduled and unhappy every day
Who need easy, simple and effective wellness practices that they can fit into their busy lives
Who are ready to level up their lives mentally, physically, spiritually and emotionally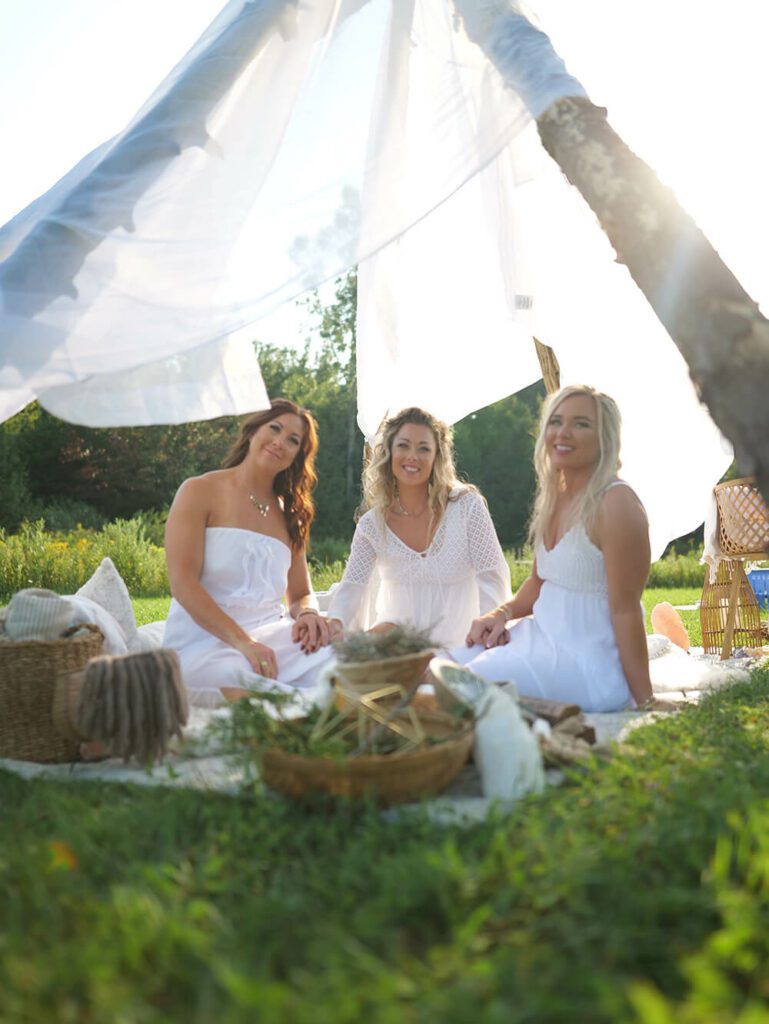 Seeking something more—more confidence, more purpose, more happiness, and more wholeness.
Ready to connect, heal and surround themselves with other women who GET you, support you and want you to succeed.
Looking for the absolute easiest, most successful way to reach your goals in a cohesive, supportive and loving community that will celebrate your successes, cheer you on through your challenges and catch you when you fall.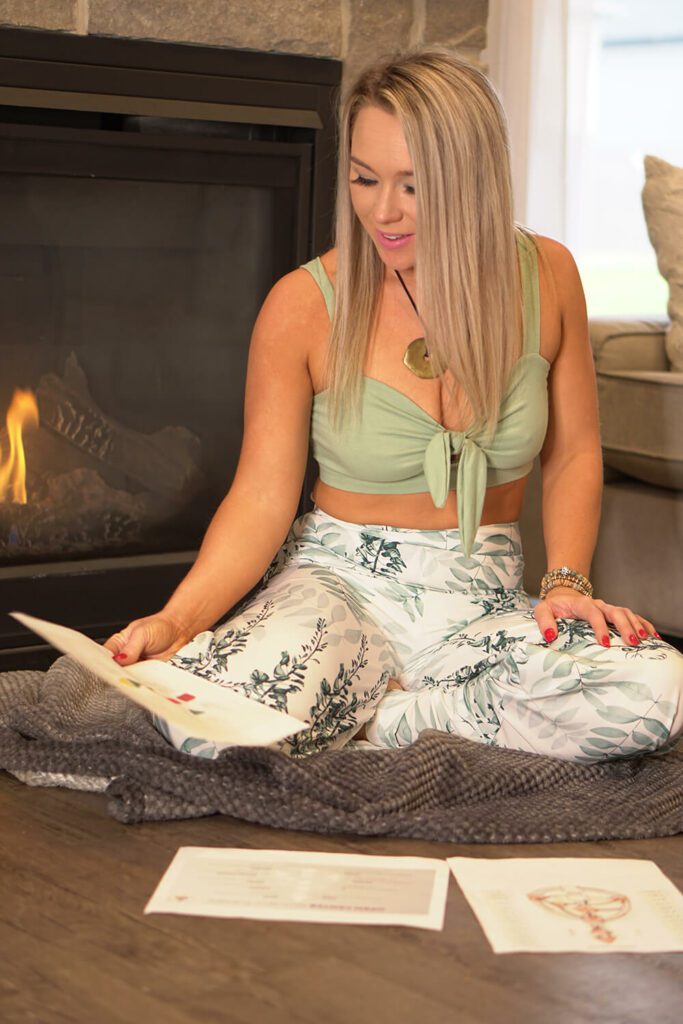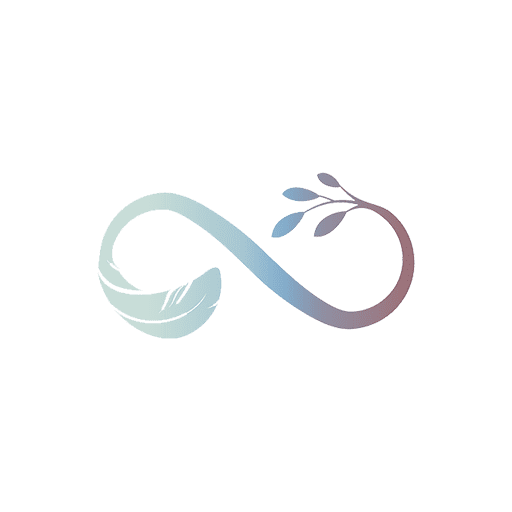 We are going to share with you an entirely different way to think about living life to the max AND give you all the tools and support to ensure you get there.
But The Empowered Collective has a bigger purpose.
See, we're obsessed with YOU! We already love you. We already know you're going to move mountains. We already know you are worthy of abundance, peace, love, joy. We know you are ready to transform you body, your mind and your soul.
In our community, you will:
Receive nourishing knowledge, transformative tools and magical masterclasses to bring more peace, play, pleasure and presence into your life
Connect with fellow women with like minded interests and energy in a global sisterhood, as well as making real-life friendships with those in your community
Have the opportunity to be highlighted, celebrated and supported in monthly shares, wins and collaborative opportunities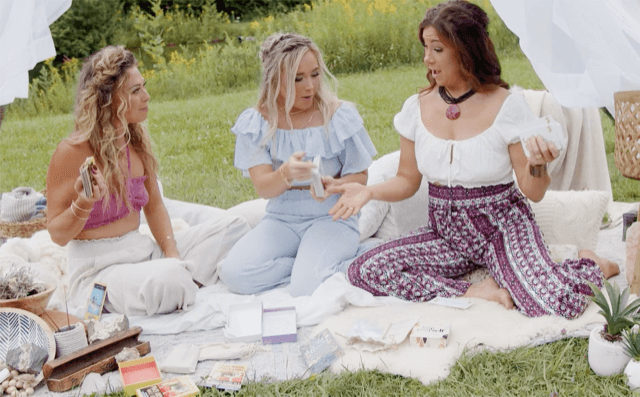 Be inspired to live your soul's purpose
Have a support system that you can fall back on to guide you through this entire journey of becoming your highest self
Get amazing results and transformation in every area of your life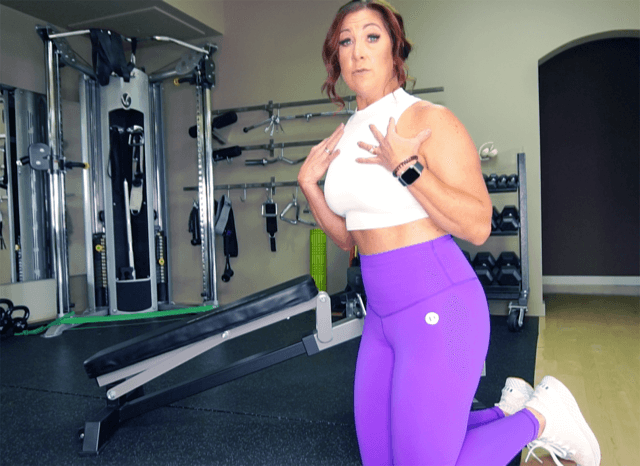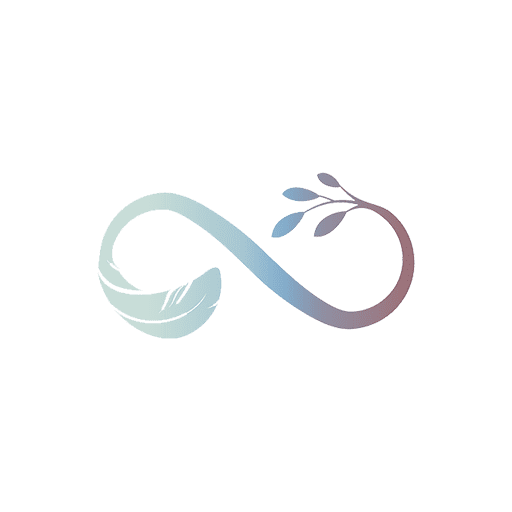 Your amazing life is here and happening now—even if you don't feel it yet—you are here in this world, reading this because you are MEANT to be here. You followed an intuition that brought you to The Empowered Collective, and we are so glad you did!
What You'll Get in The Empowered Collective
We're going to show you exactly how to shift your life from a place of loneliness, stress, and discomfort into a place of vibrancy, peace and joy. We will outline all of the practices, habits and the things you need to do to create that shift – all within a supportive community of women just like you.
It's so much easier than you think.
How to nourish your mind, body and soul so that you feel energized and confident in everything that you do
How to manifest your dream life & dream body using scientifically proven techniques
How to break free from emotional eating patterns so that you can eat mindfully and intuitively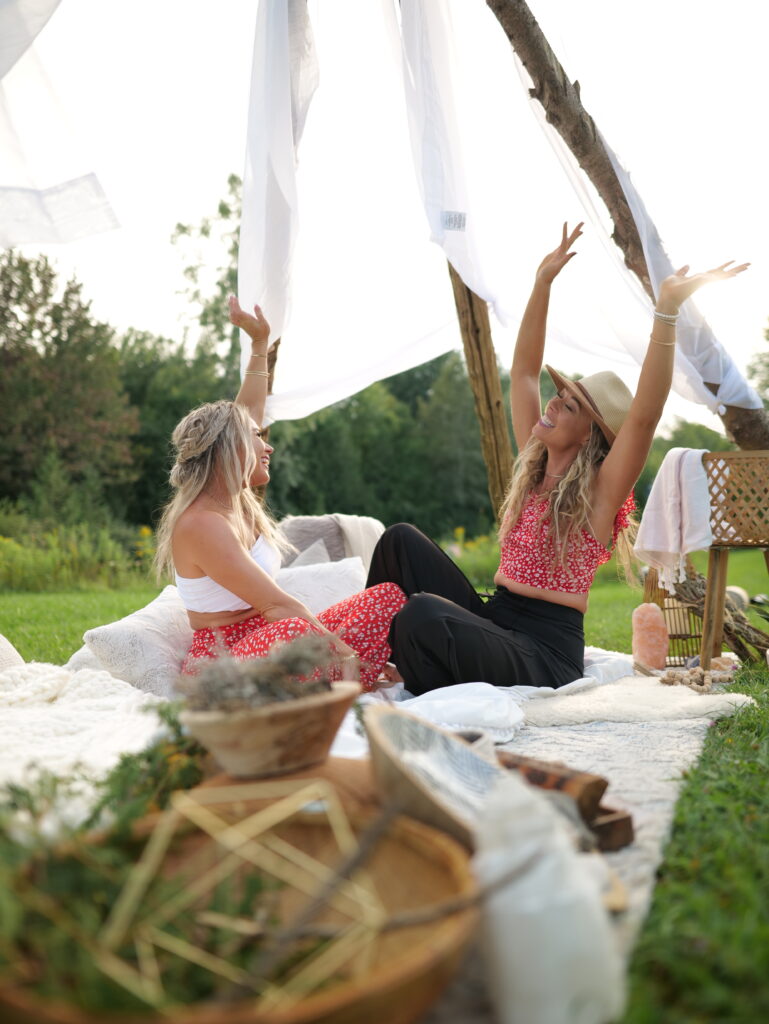 How to use meditation, movement and breath-work to manage stress and overwhelm
How to live in alignment by following your unique human design chart
How to detox your life to get rid of what no longer serves you
How to bring more pleasure, joy and fun into everything that you do
How to fearlessly and unapologetically love yourself and your life
And much more…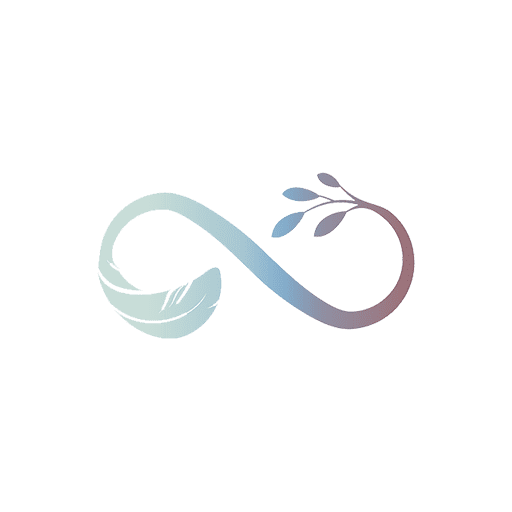 We'll take you through these stages with livestreams, guides, workshops, and conversations throughout The Empowered Collective. Much more importantly, you'll also meet amazing women on a similar path.