Soul Sanctuary Retreat
September 20, 2019
2023-01-07 15:20
Soul Sanctuary Retreat
ESCAPE INTO NATURE
AT OUR WOMEN'S RETREAT
Relax, Restore and
Re-align at the
Soul Sanctuary
Explore your inner Goddess, awaken your soul, and find grounding in Nature.
This one day retreat was designed for women - by women, combining our passion for healing, reiki, wellness, fitness, and food. Together we will enjoy a day filled with tapping into your soul, freeing your spirit, and connecting with other women. From the moment you arrive, to our final moments of Goddess embodiment by the fire, you'll tap into your body, breath, and spirit through smudging, yoga, gratitude, meditation, dance, food, journalling, discussion, breath work, exploring nature, and more.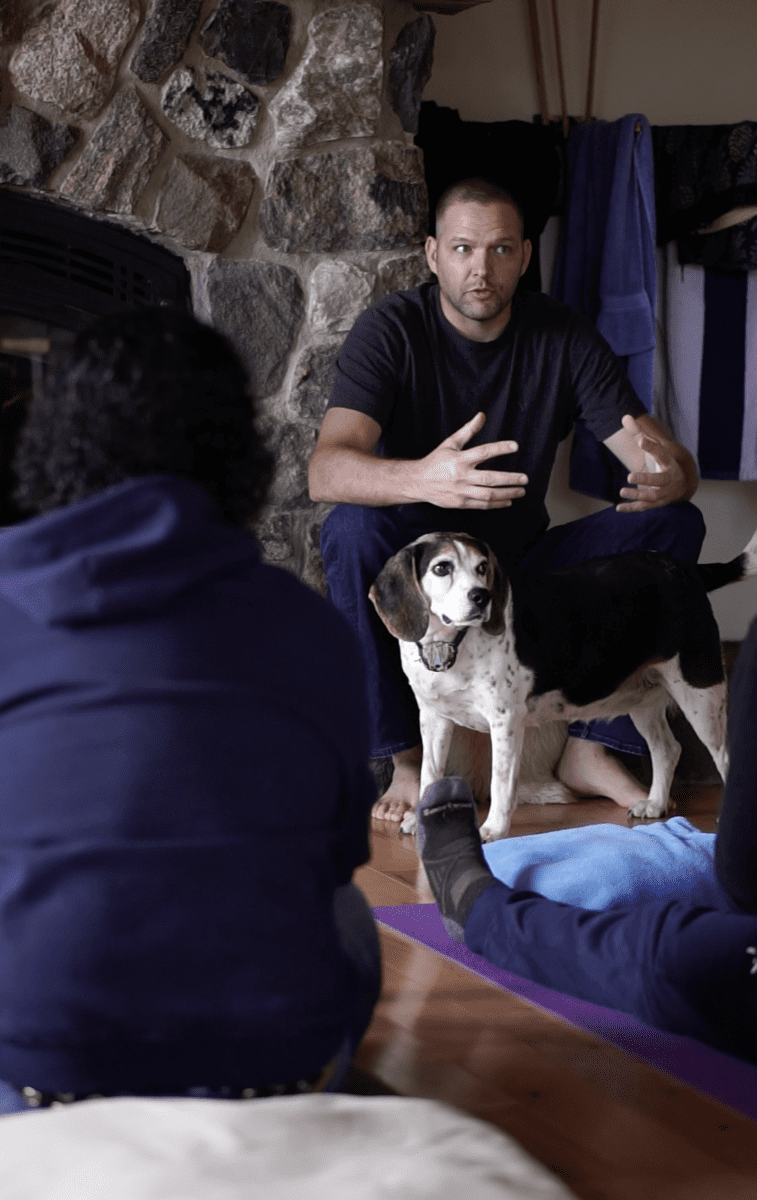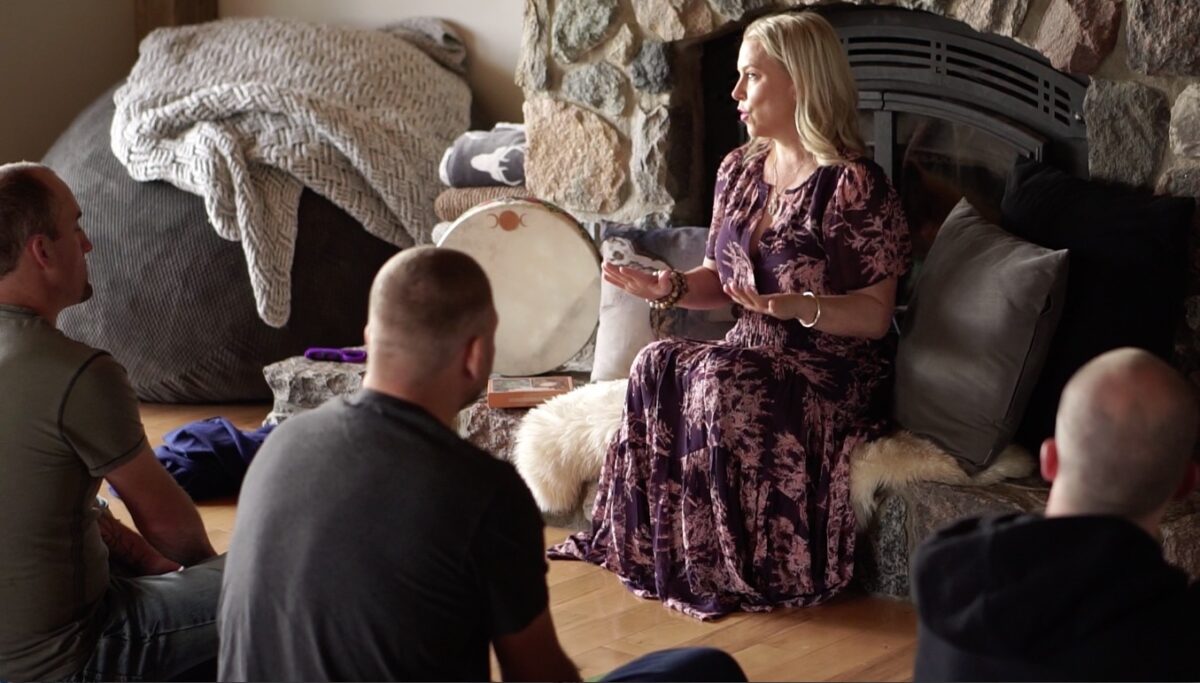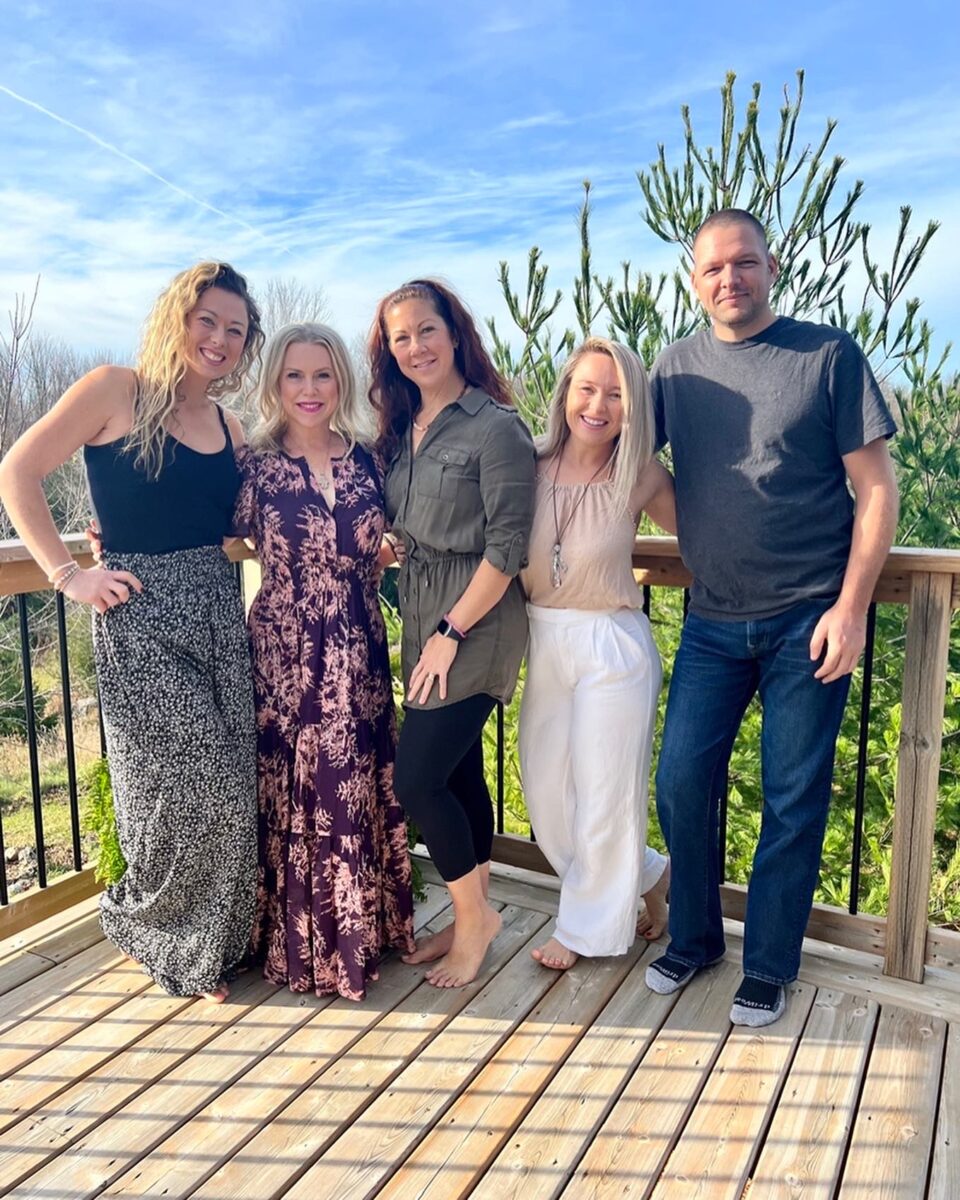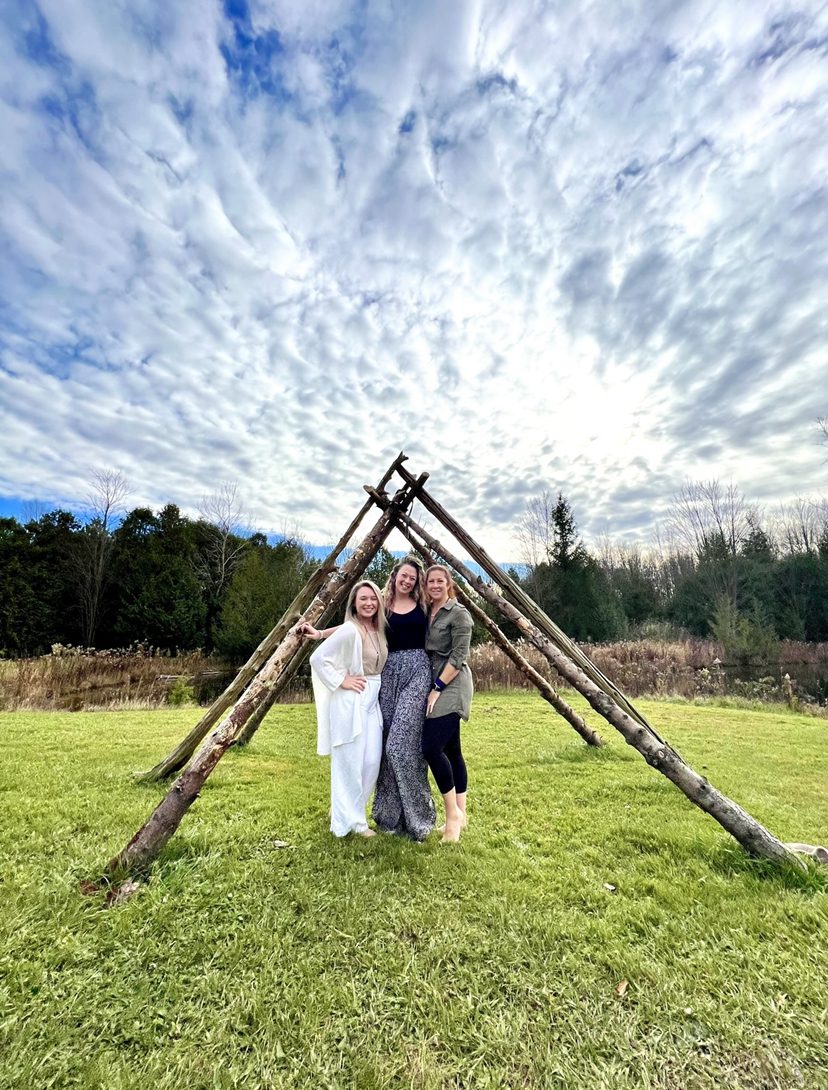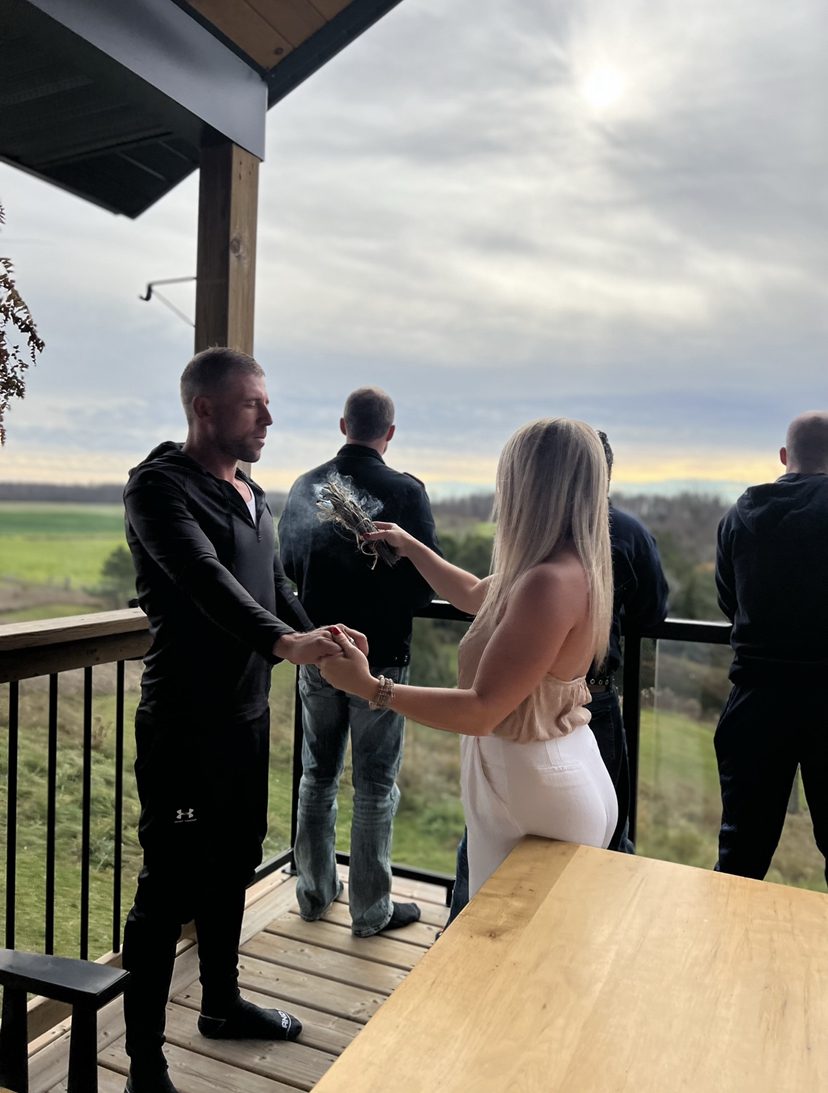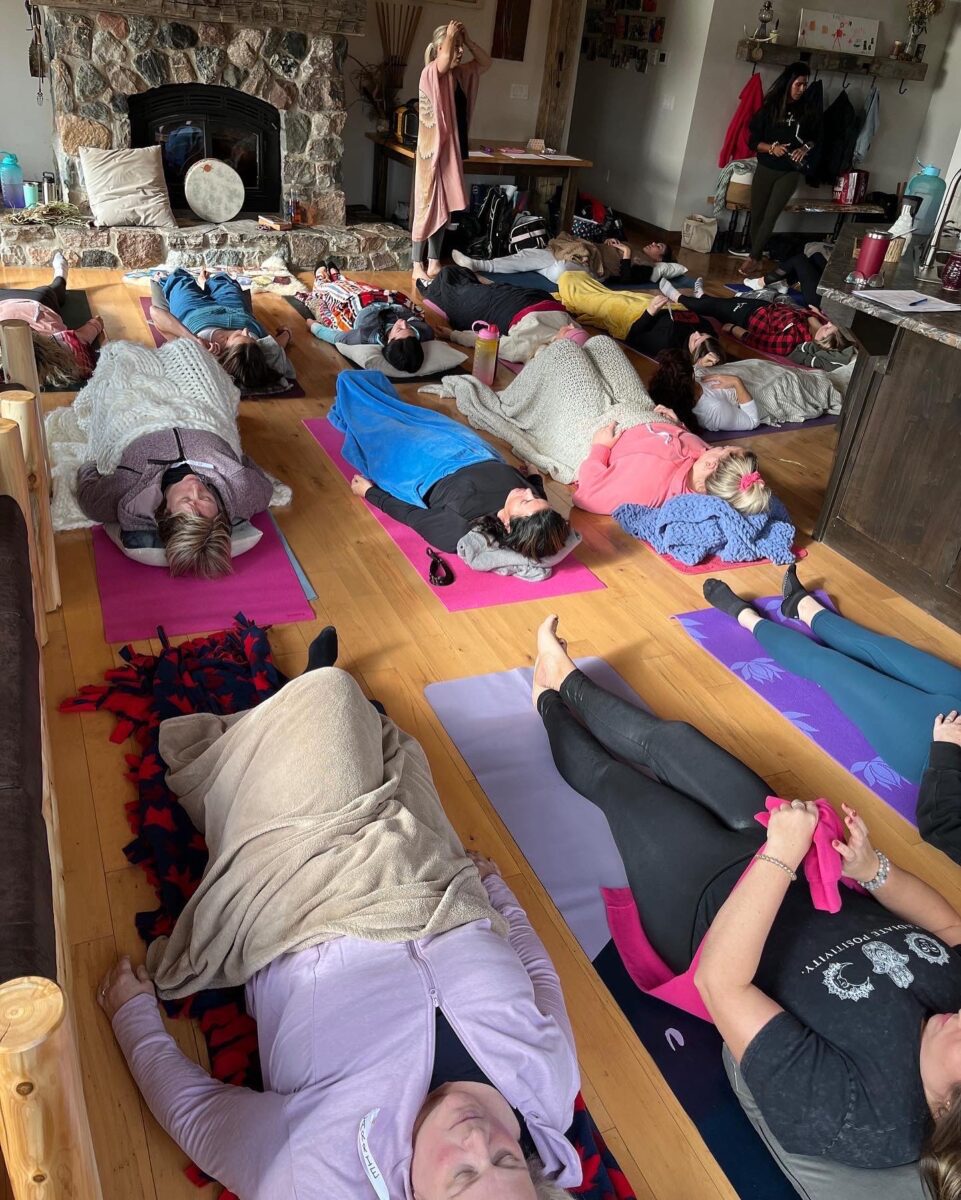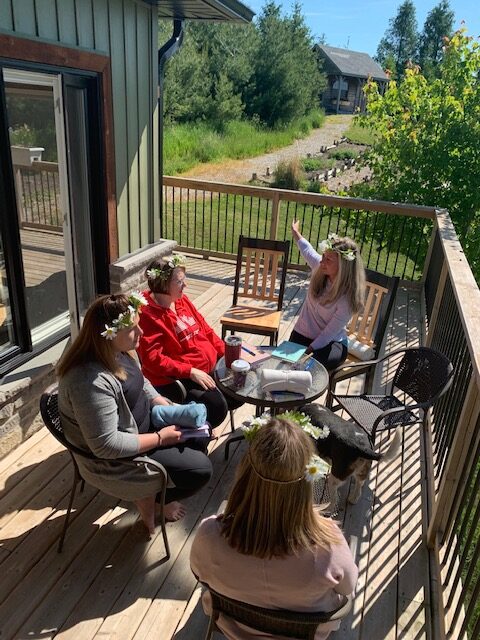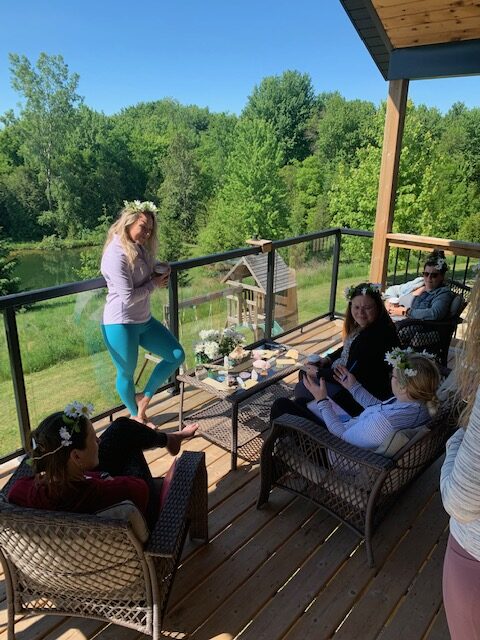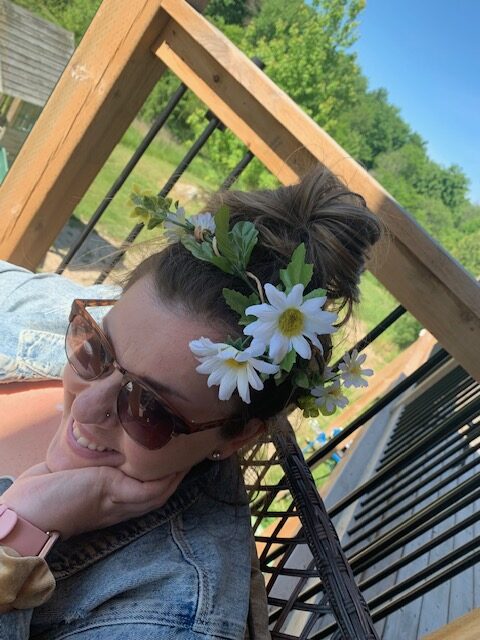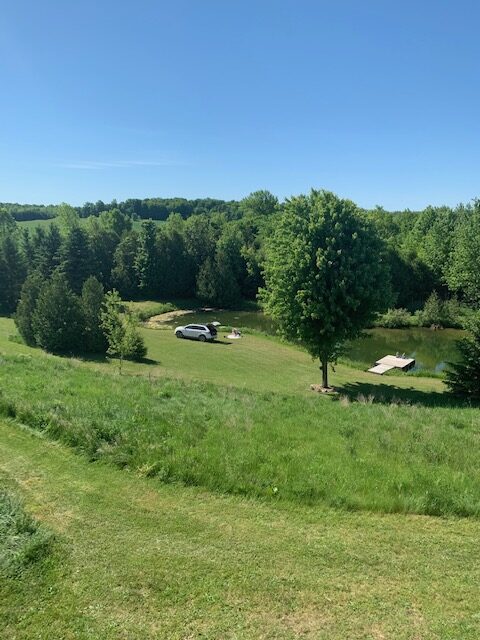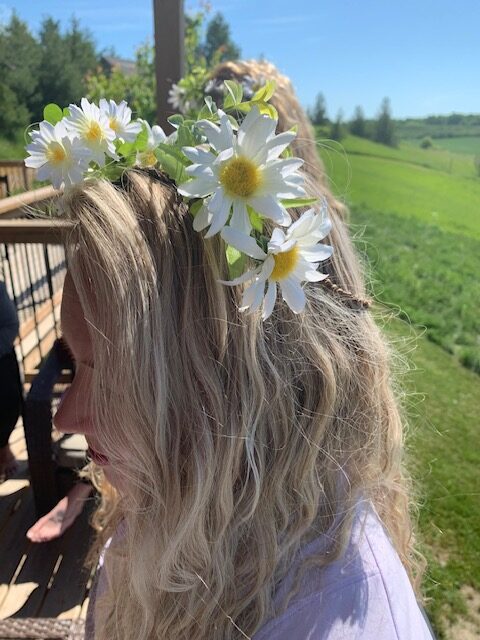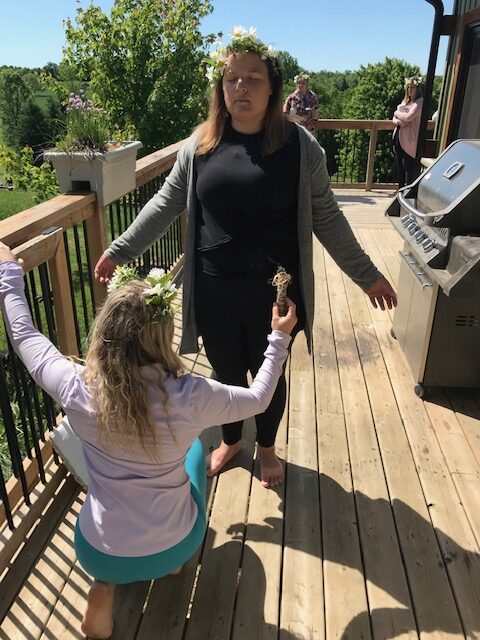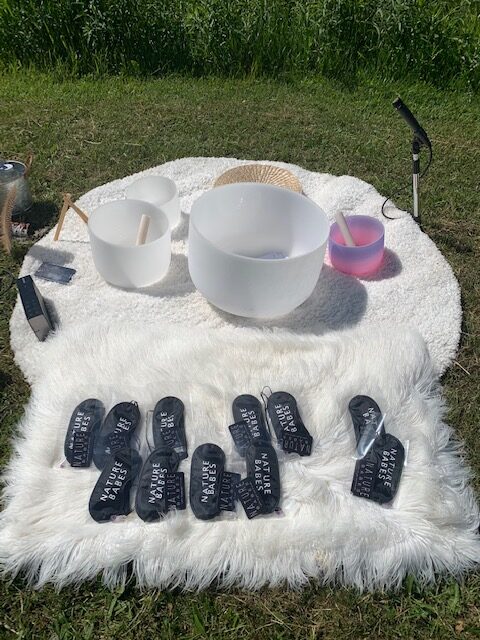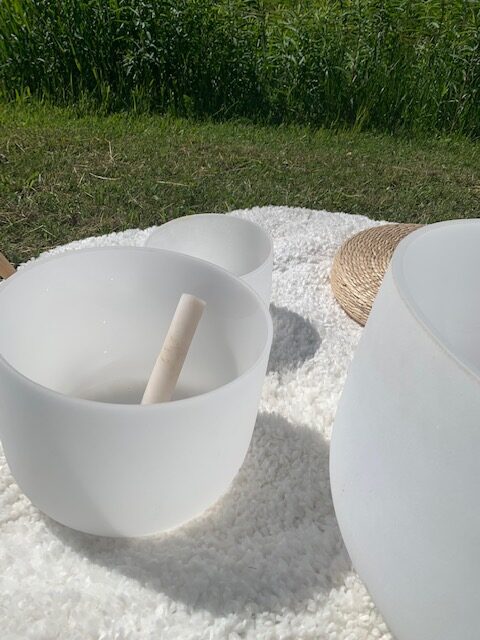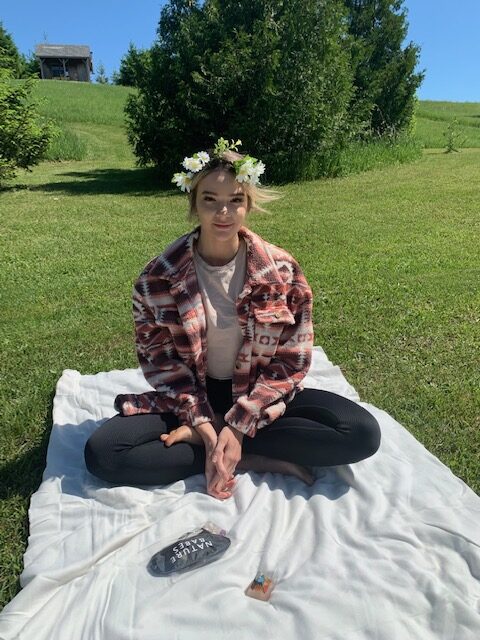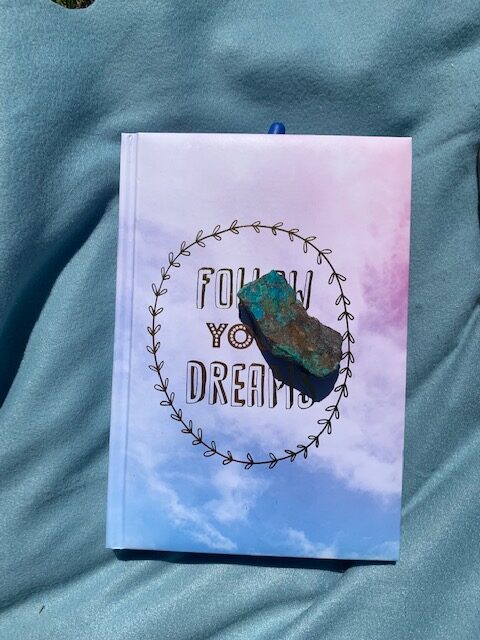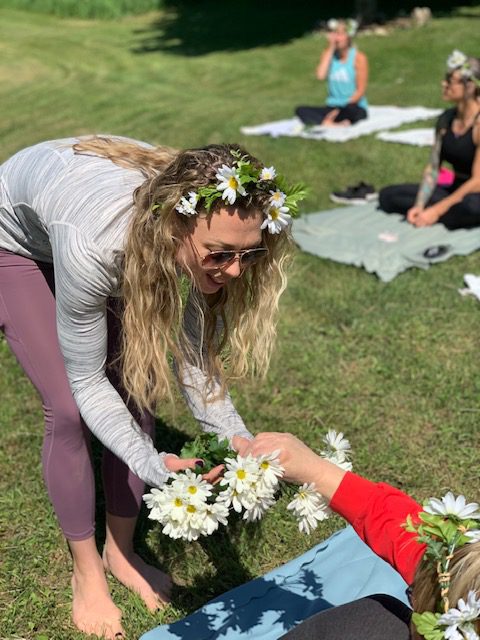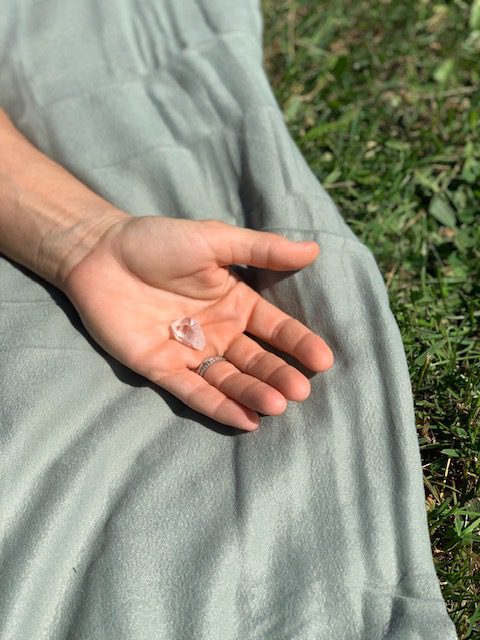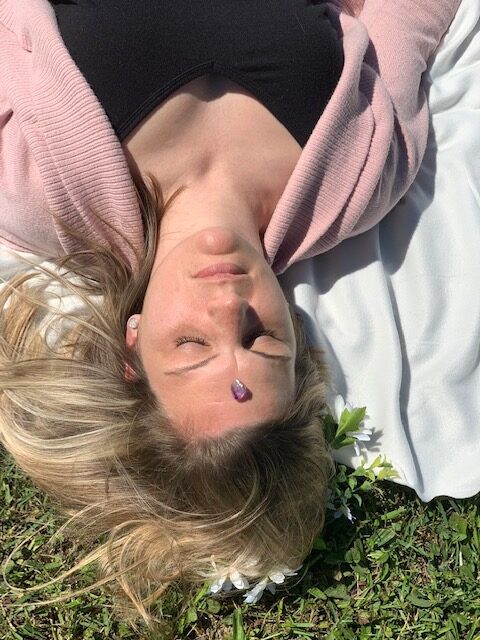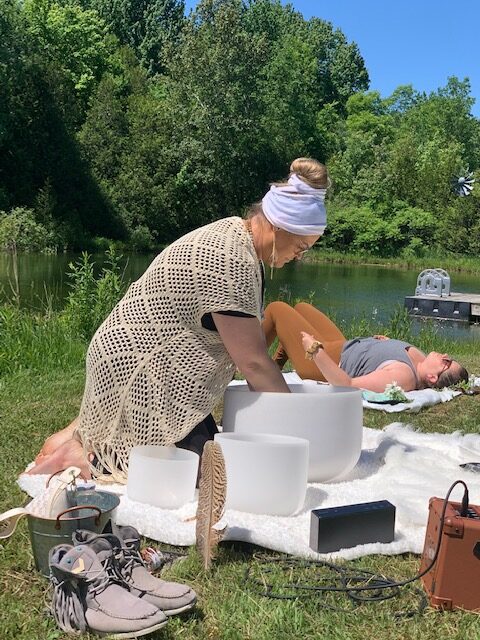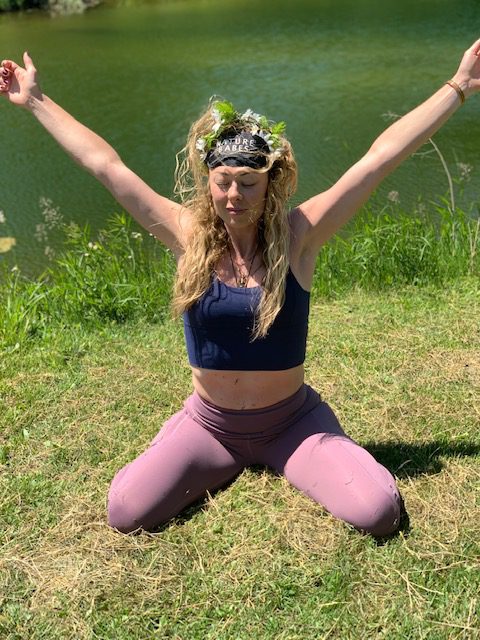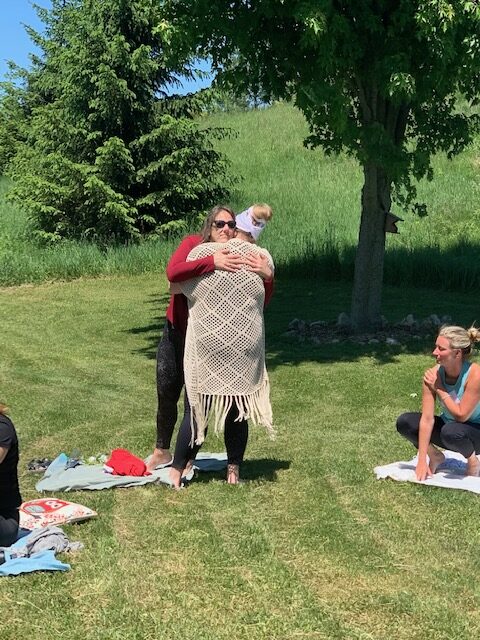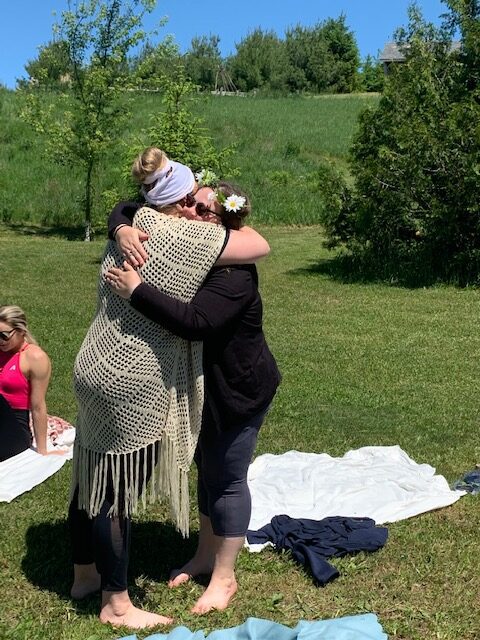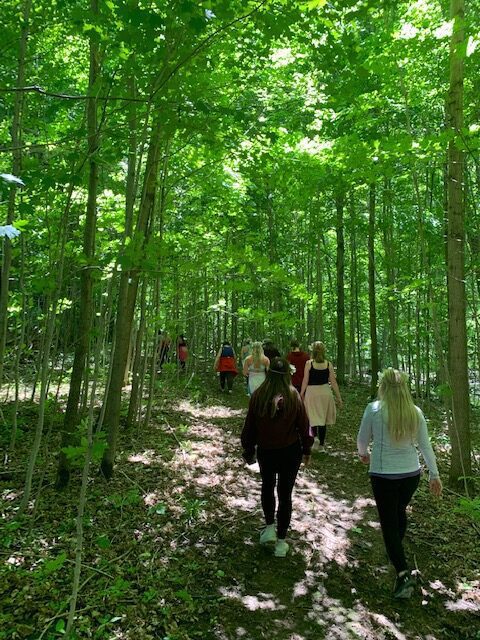 The morning will include breath work, journaling and learning about the four elements
Upon arrival we will begin with a smudging ceremony, pulling oracle cards and enjoy a special Cacao beverage as we set intentions for the day
Our special guest will uncover your blocked chakras, leaving you feeling lighter, and more open to move and shift. This is a deep, personal immersion for the body, mind, and soul.
A delicious, homemade seasonal lunch will be provided and enjoyed by the fire as we embrace the 4 elements that bring us into balance - earth, air, water & fire.
Throughout the afternoon we will experience yoga, meditation, connecting in nature and finishing with a grounding sound bath
Together we will gather and connect as we enjoy a day filled with intuitive and body-guided eating.
In evening, we will come together to highlight, celebrate and support one another as we step into our worth and begin to live life fearlessly and unapologetically using our hearts and intuition as our compass.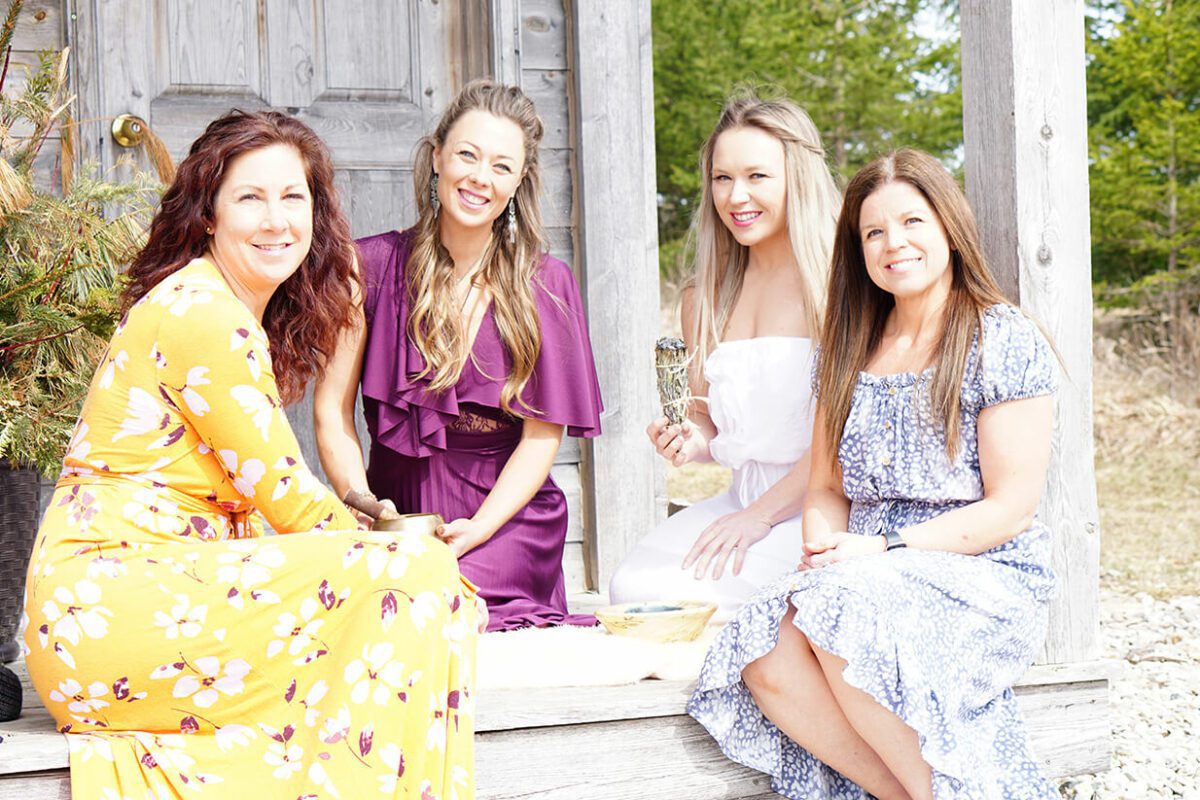 You are a goddess,
we can't wait to see you there.
Such an amazing time ladies!!! Thank you for the wonderful experience 🙏🤍
@mylalalala21
So powerful. Thanks to all the ladies!
@danielleneisen